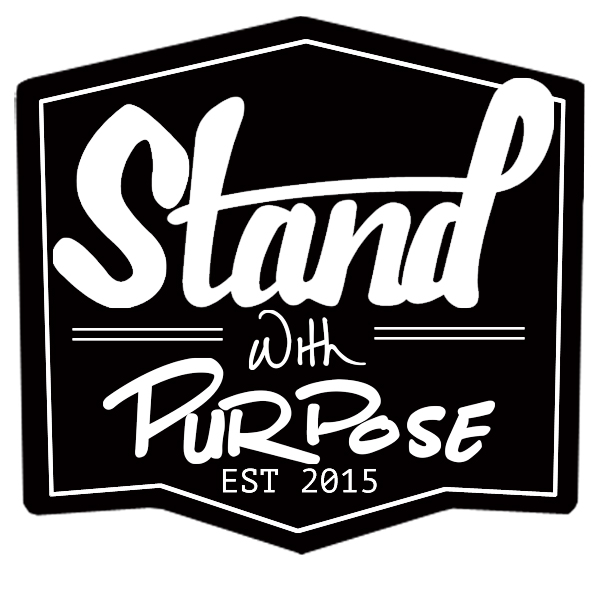 Stand with Purpose promotes the connection between community and the arts, specifically photography and poetry. Our workshops provide safe spaces for Black youths (ages 13 -18) to learn, grow, and share freely regarding personal and societal issues. Art can change communities, and our mission involves empowering young people with the needed tools to lead such efforts.
In addition to community workshops, Stand with Purpose will award scholarships to the organization's high school seniors to alleviate fees associated with applying to colleges, universities, or technical programs.
For more information or if you're interested in being involved with workshops, please contact Dacia at standwithpurpose@gmail.com.
SUPPORT OUR T-SHIRT CAMPAIGN TODAY!