Bridget Porter is a personal trainer and all-around motivator when it comes to setting goals and sticking to them. It was a pleasure to work with her during this lifestyle photo shoot, and I'm so excited to share these images.
One of the many ways to connect with Bridget is on Facebook.
I would also like to send a huge thank you to CrossFit Abattoir, which was the location for this photo session.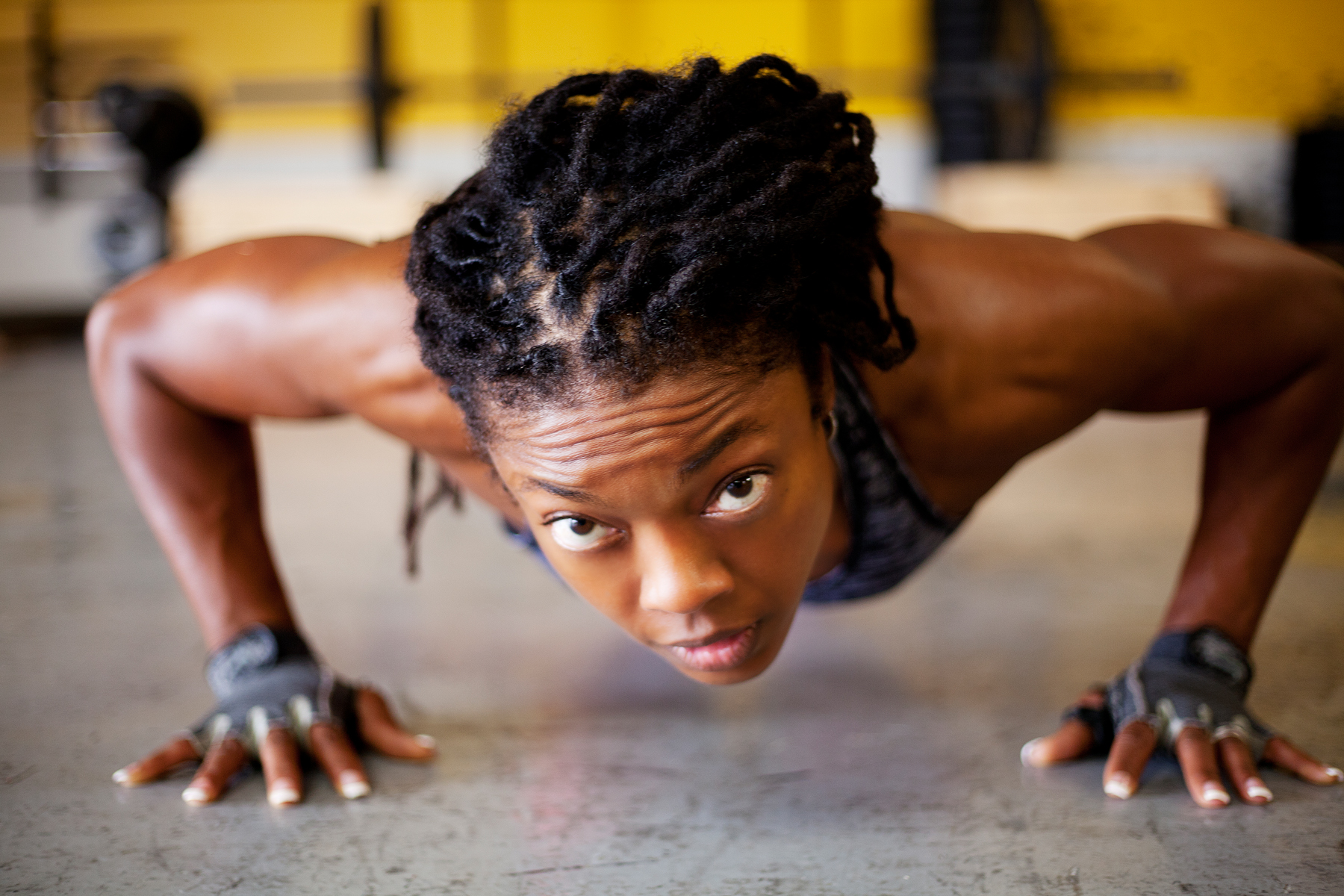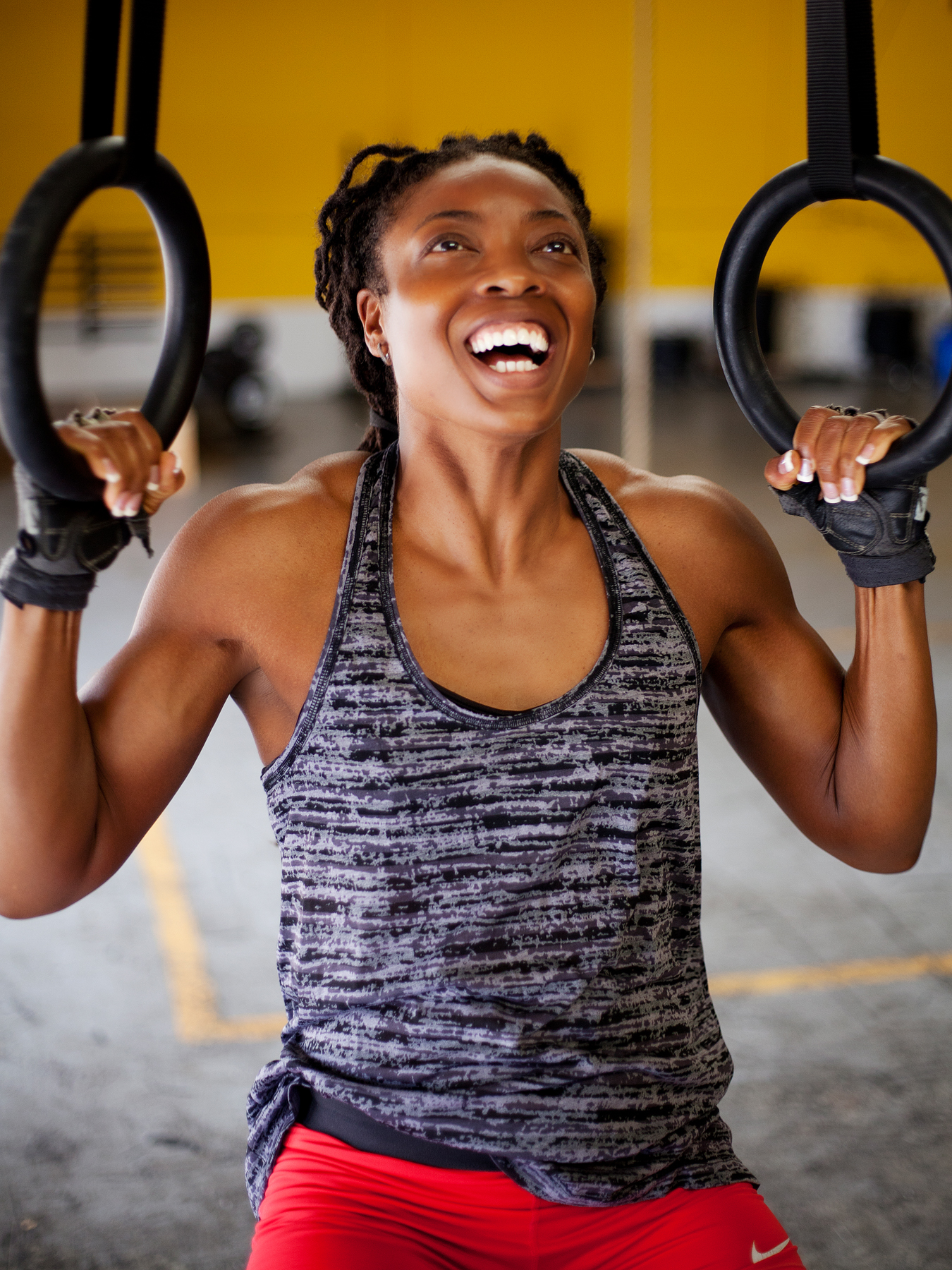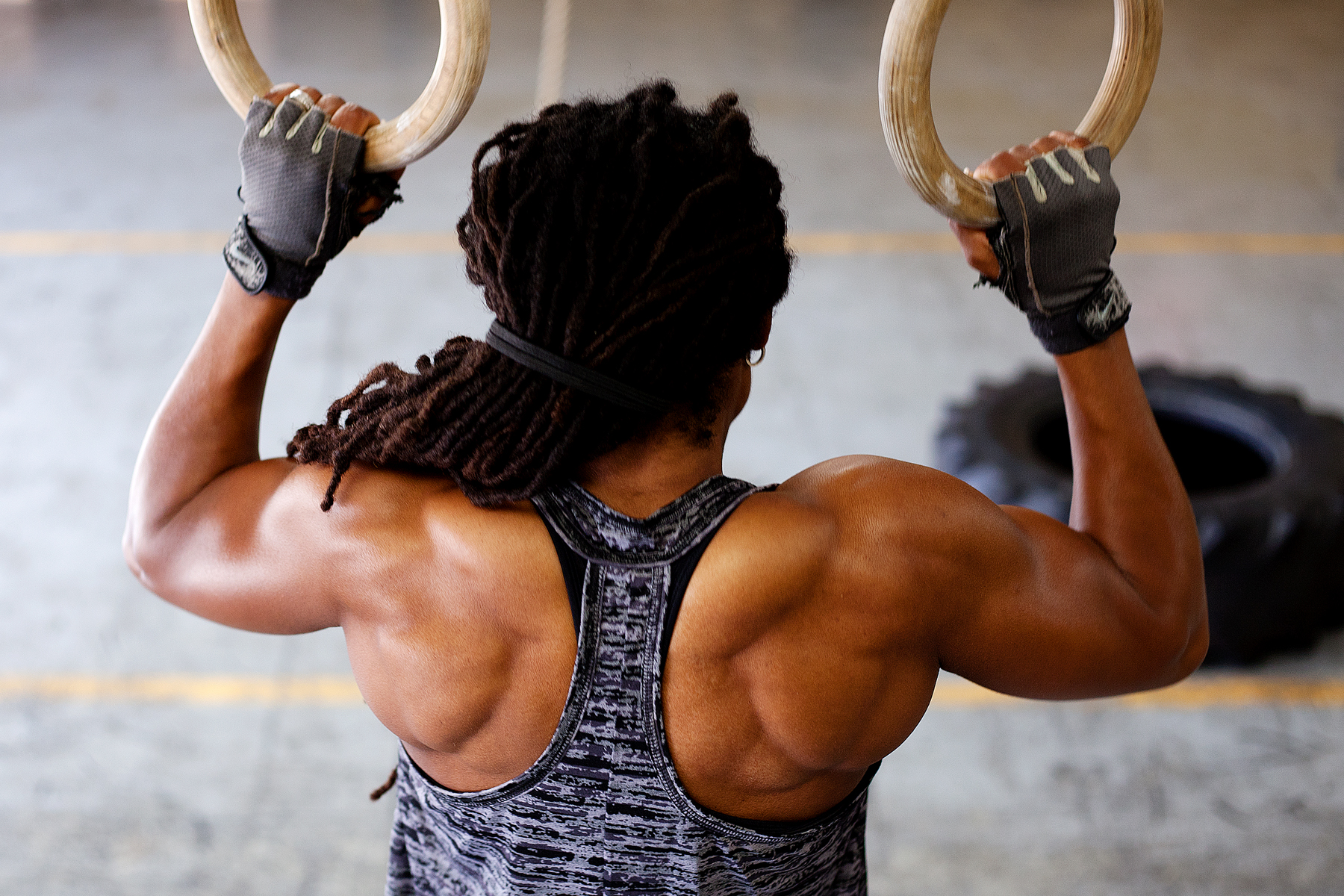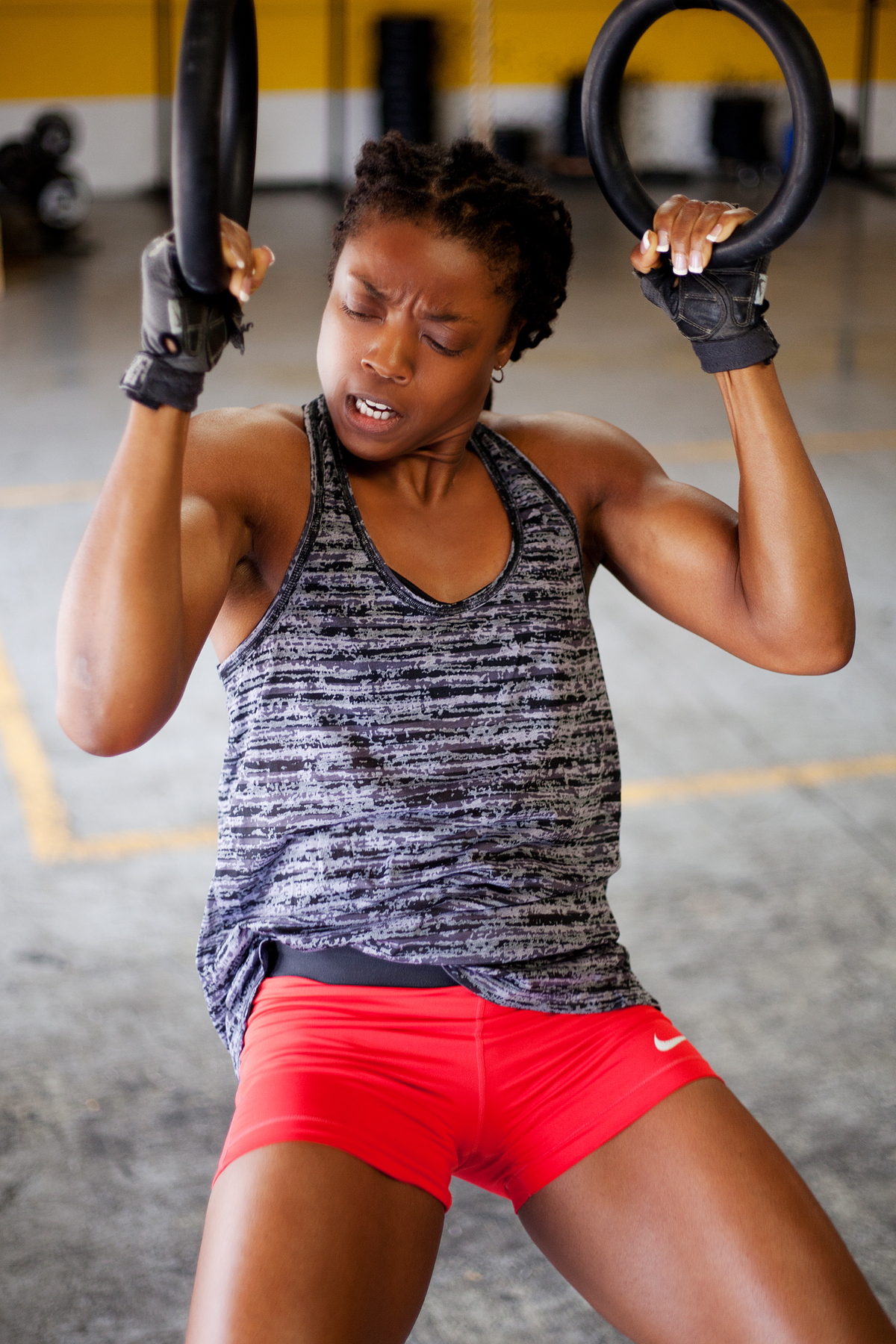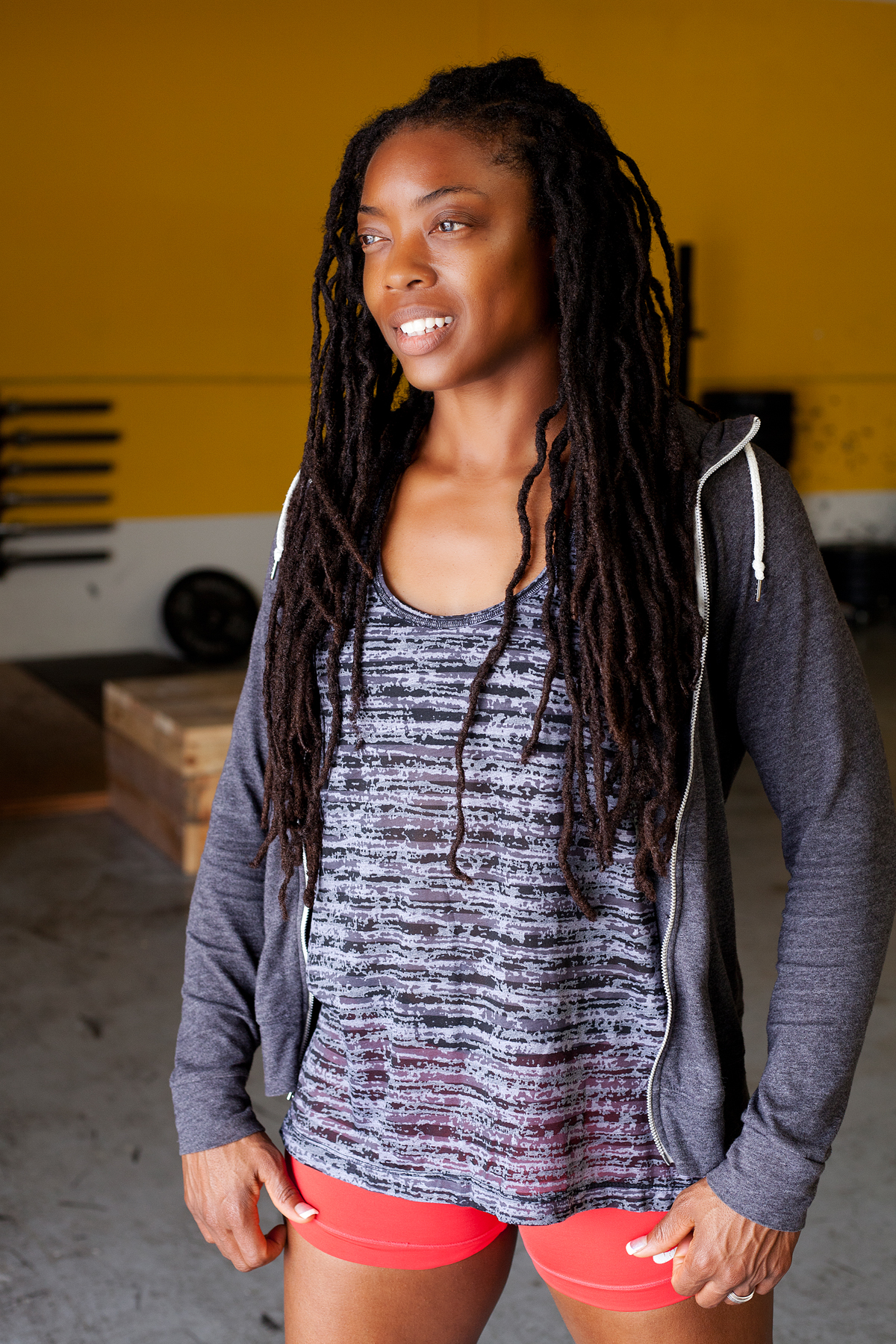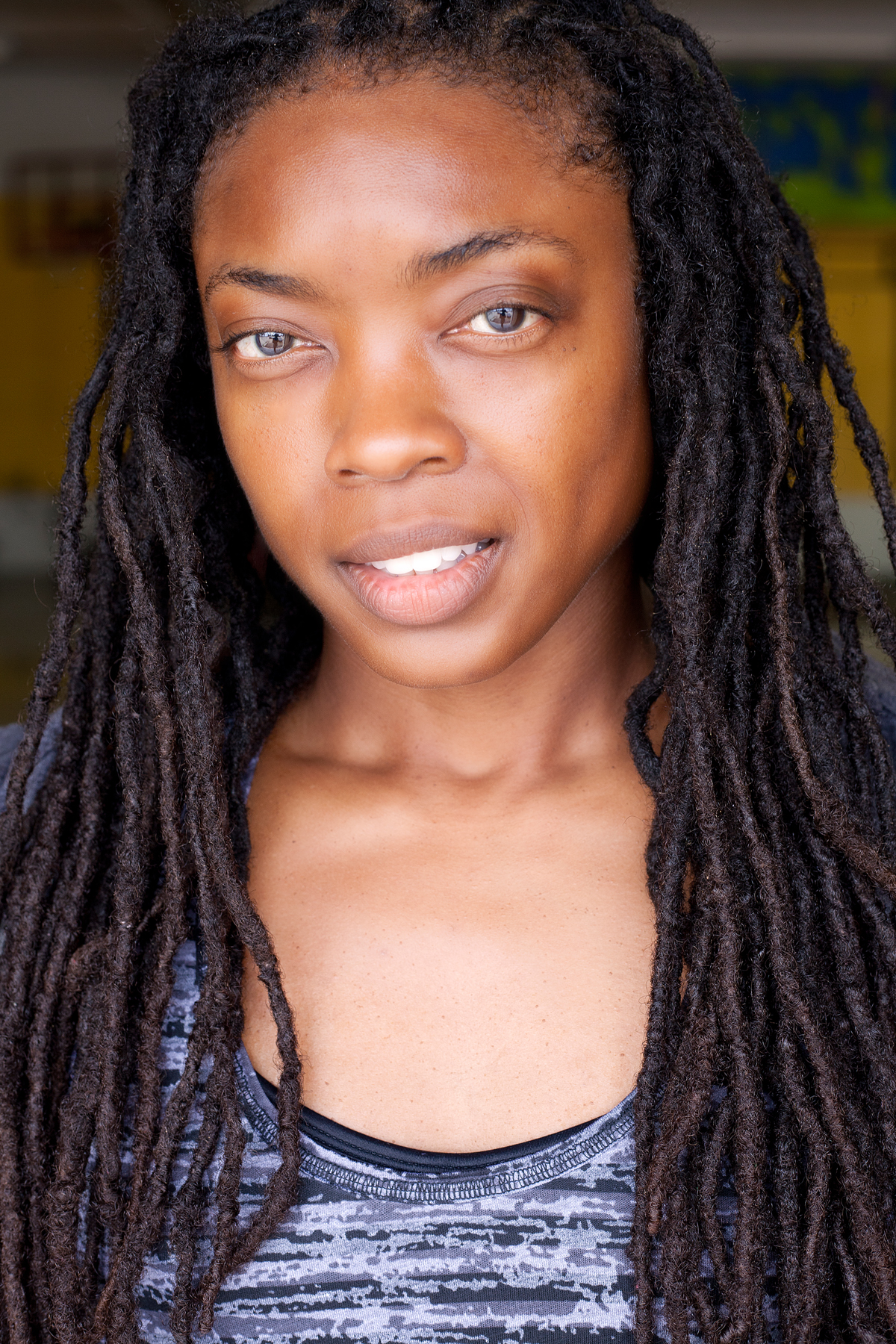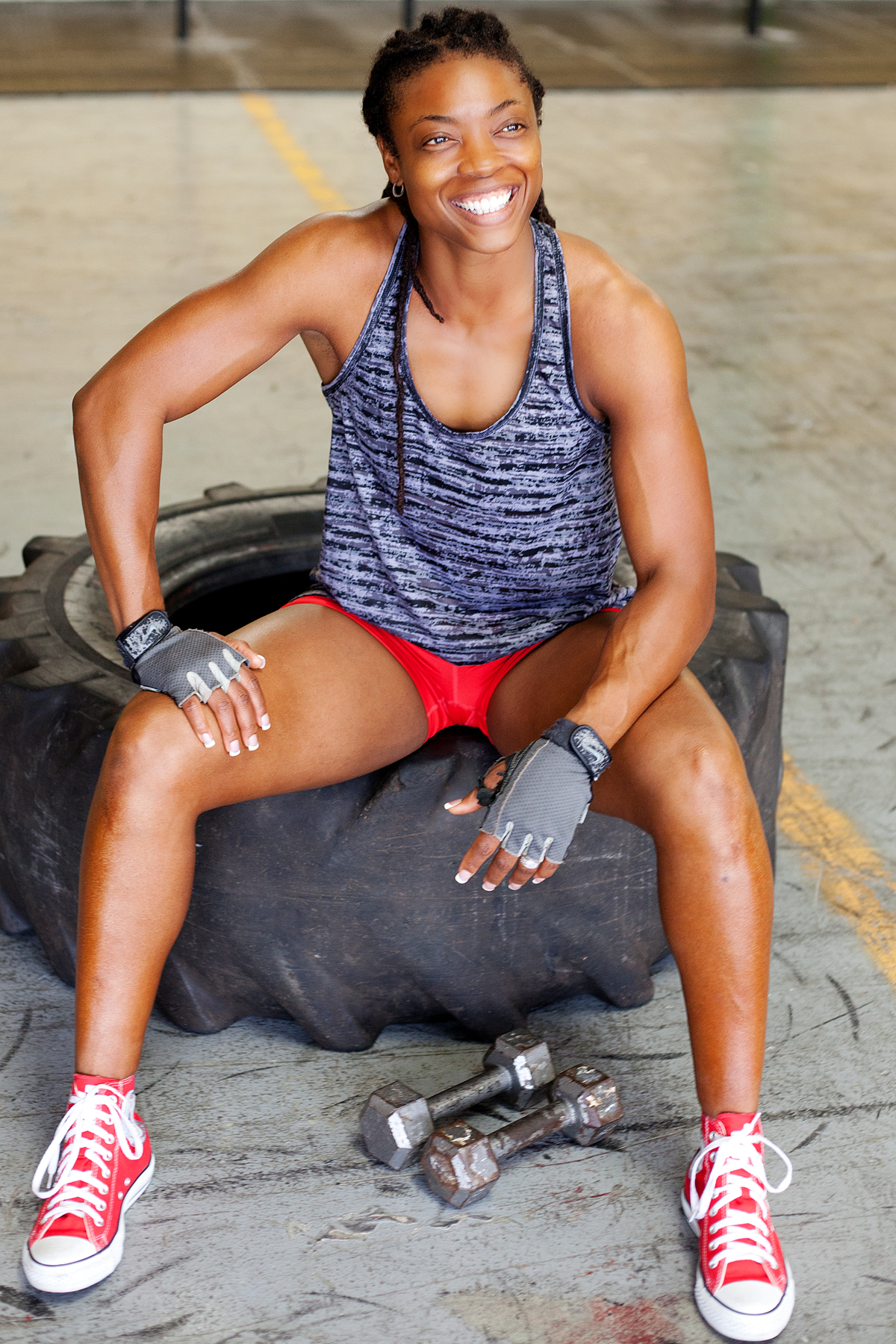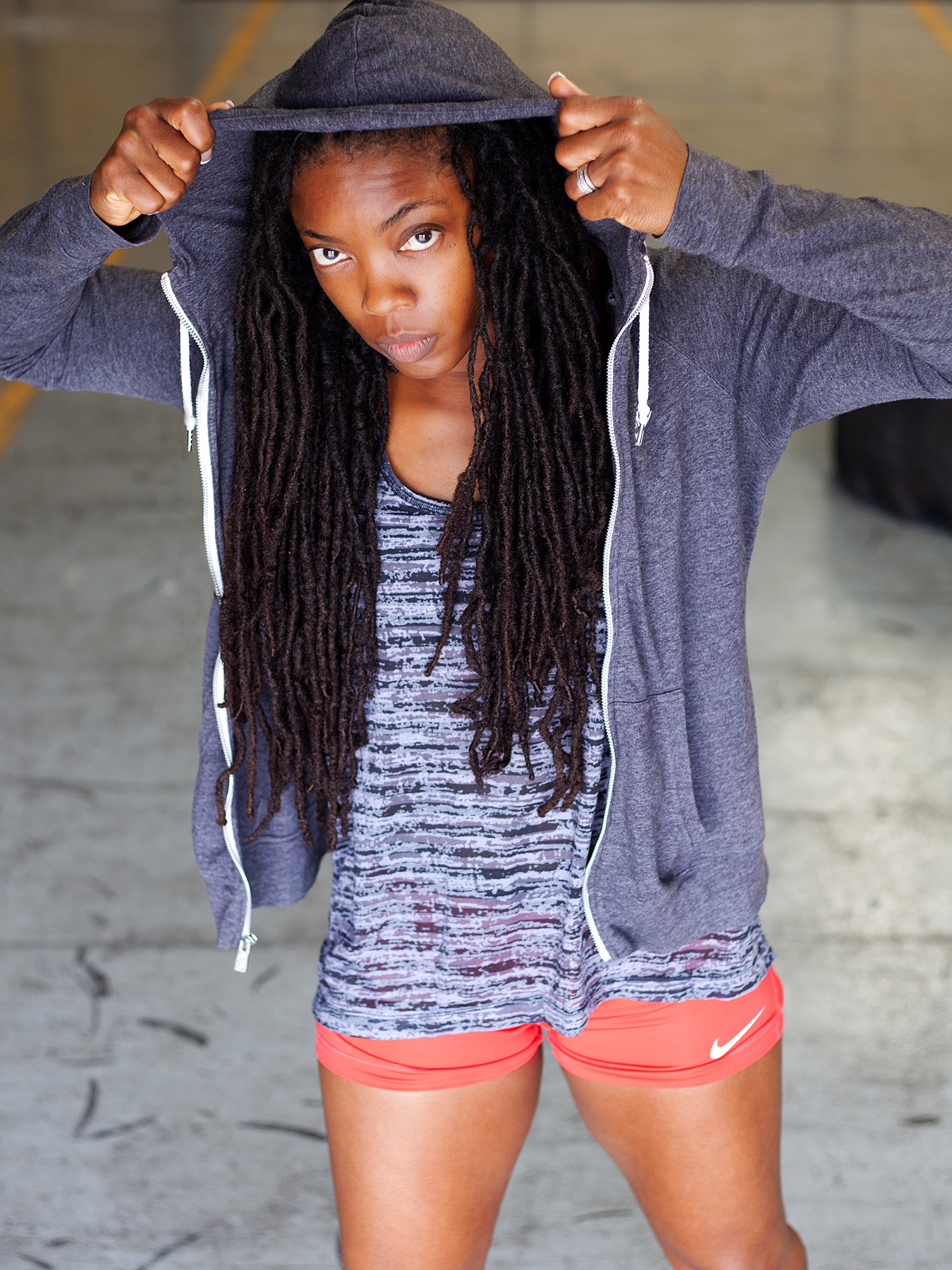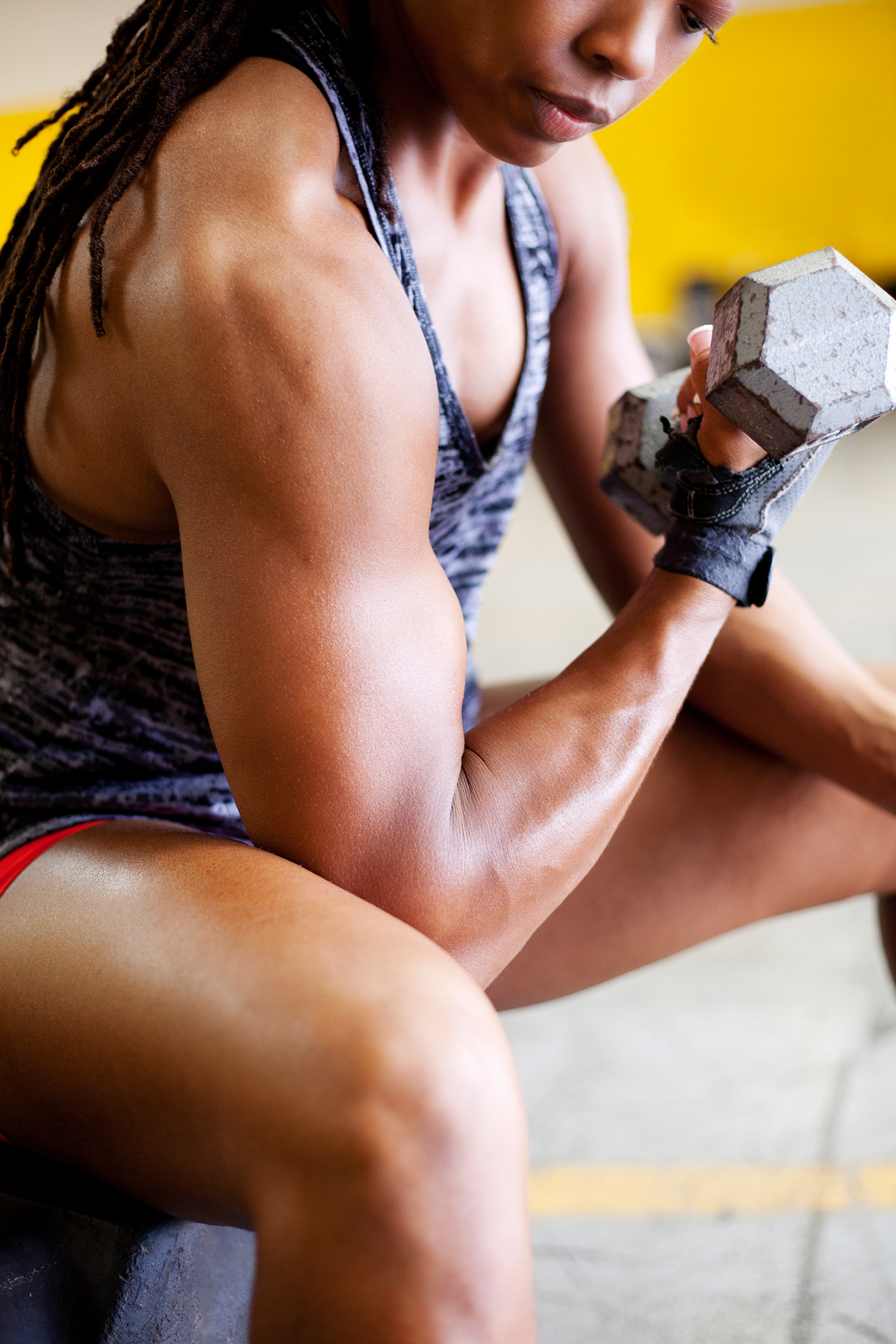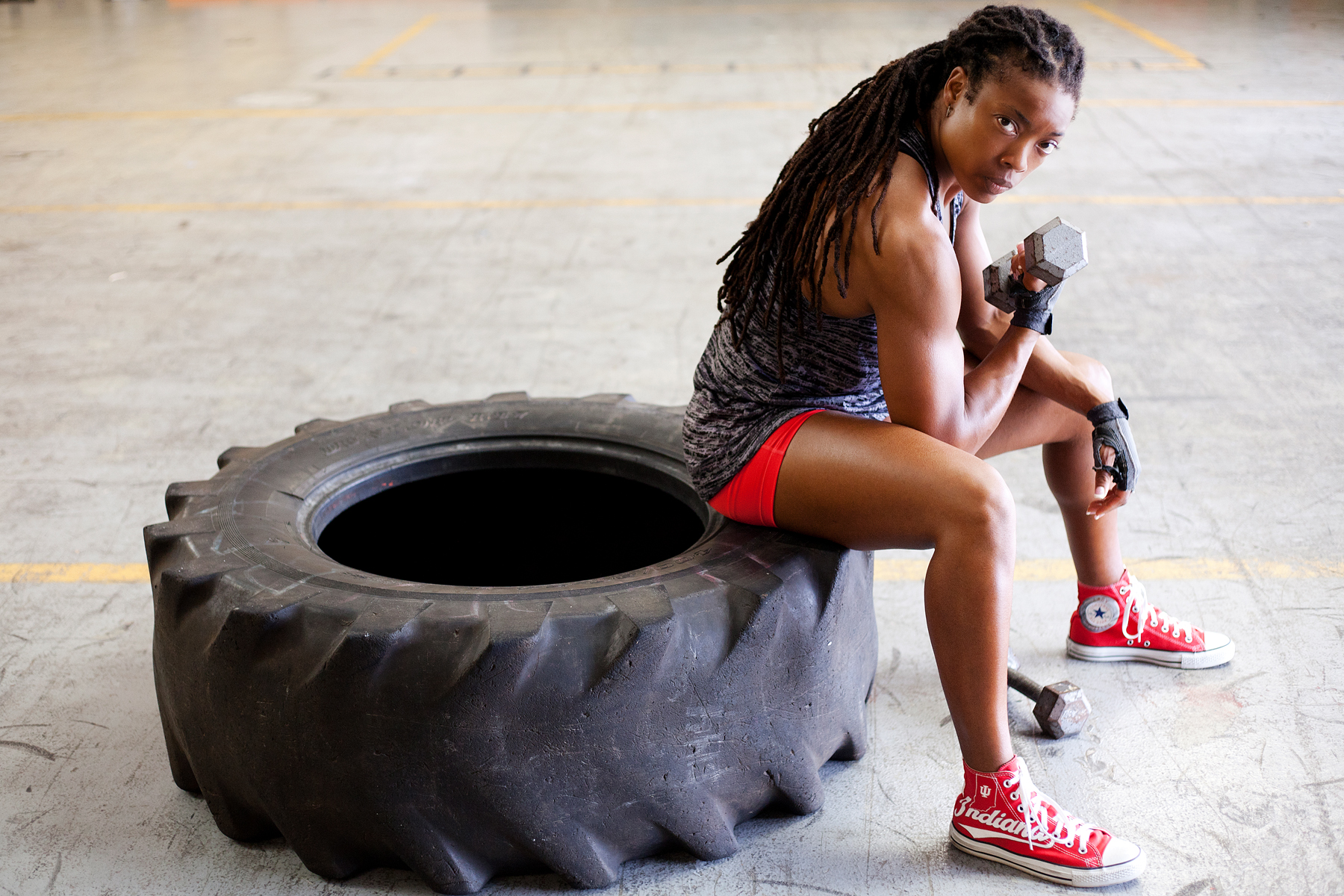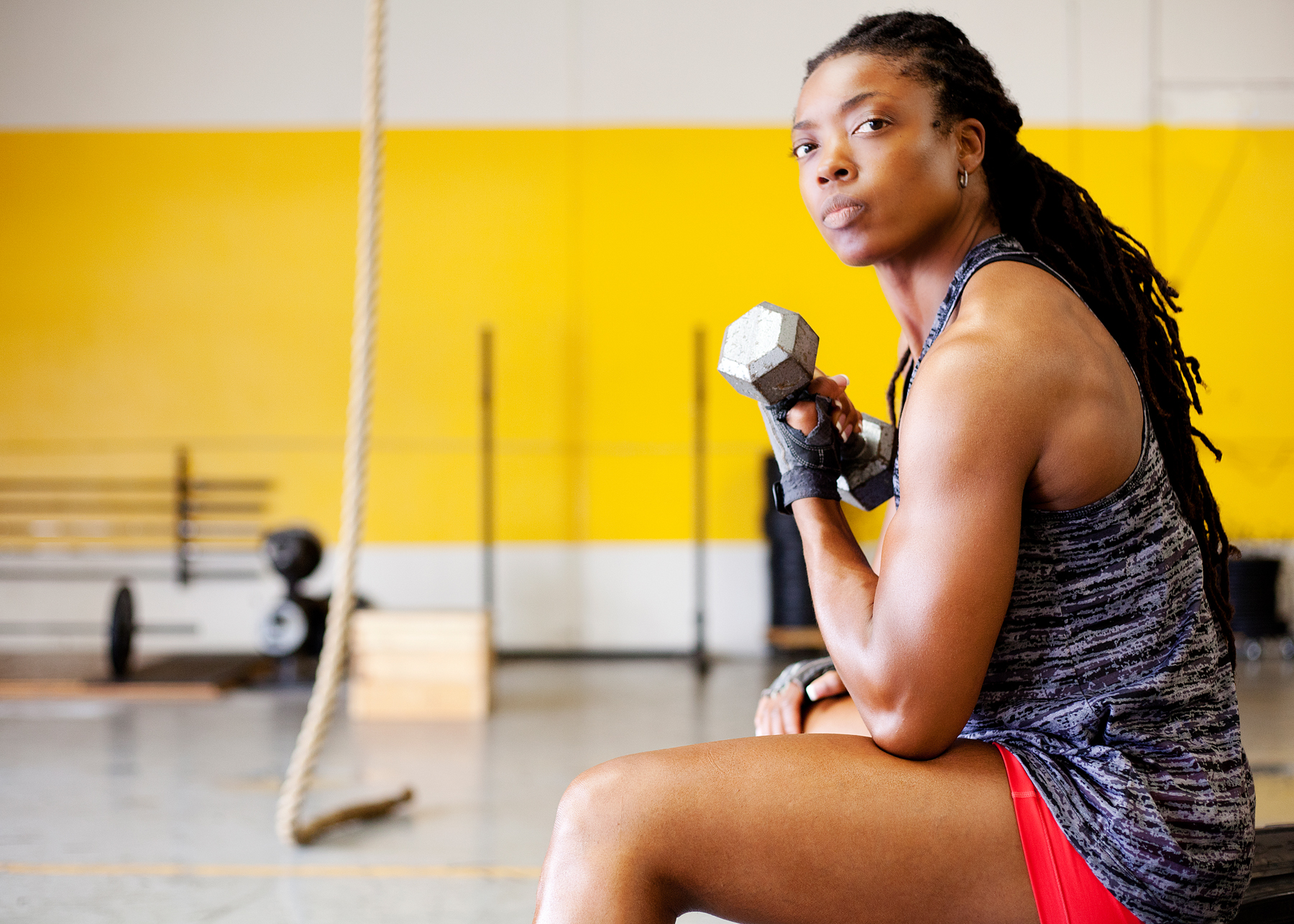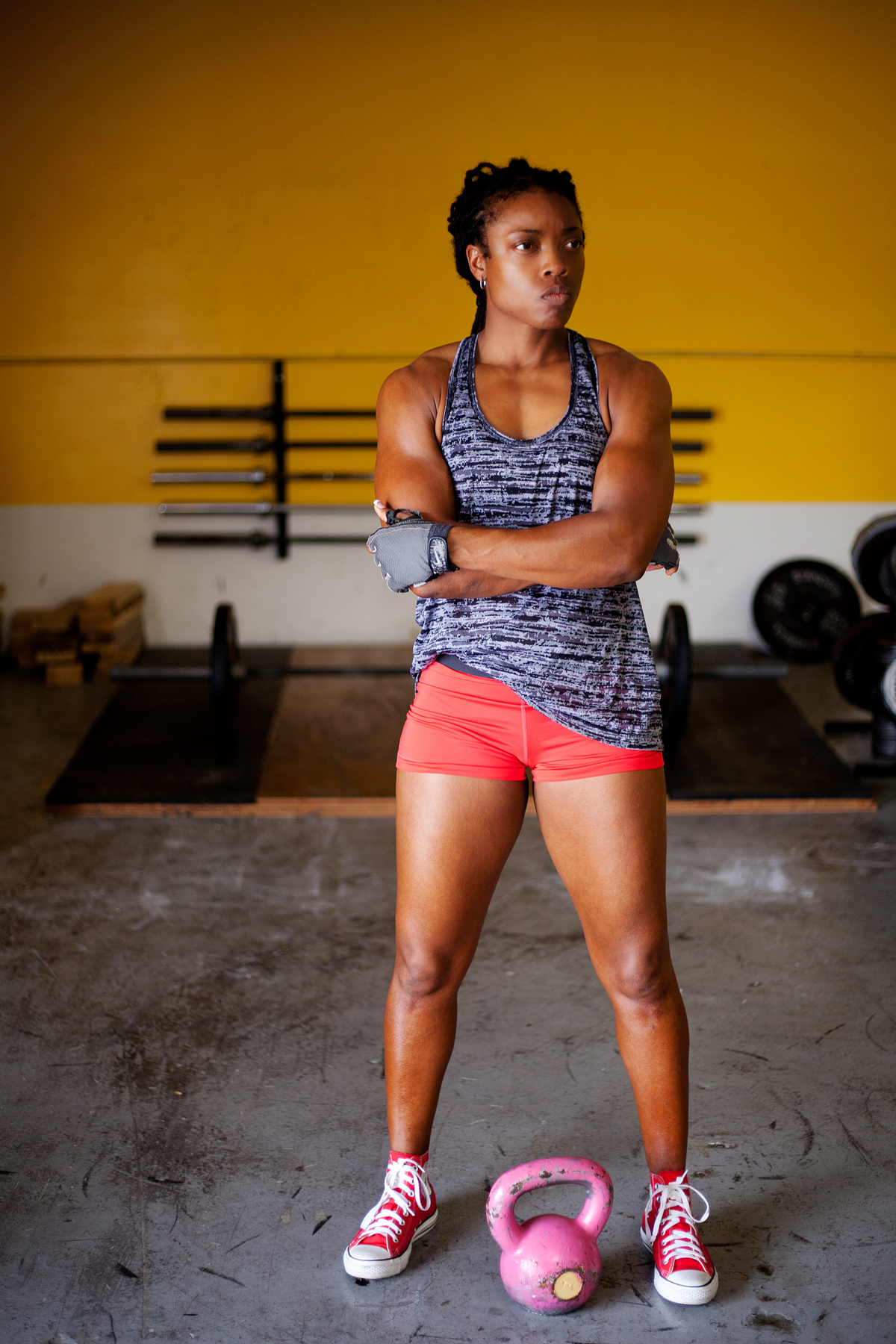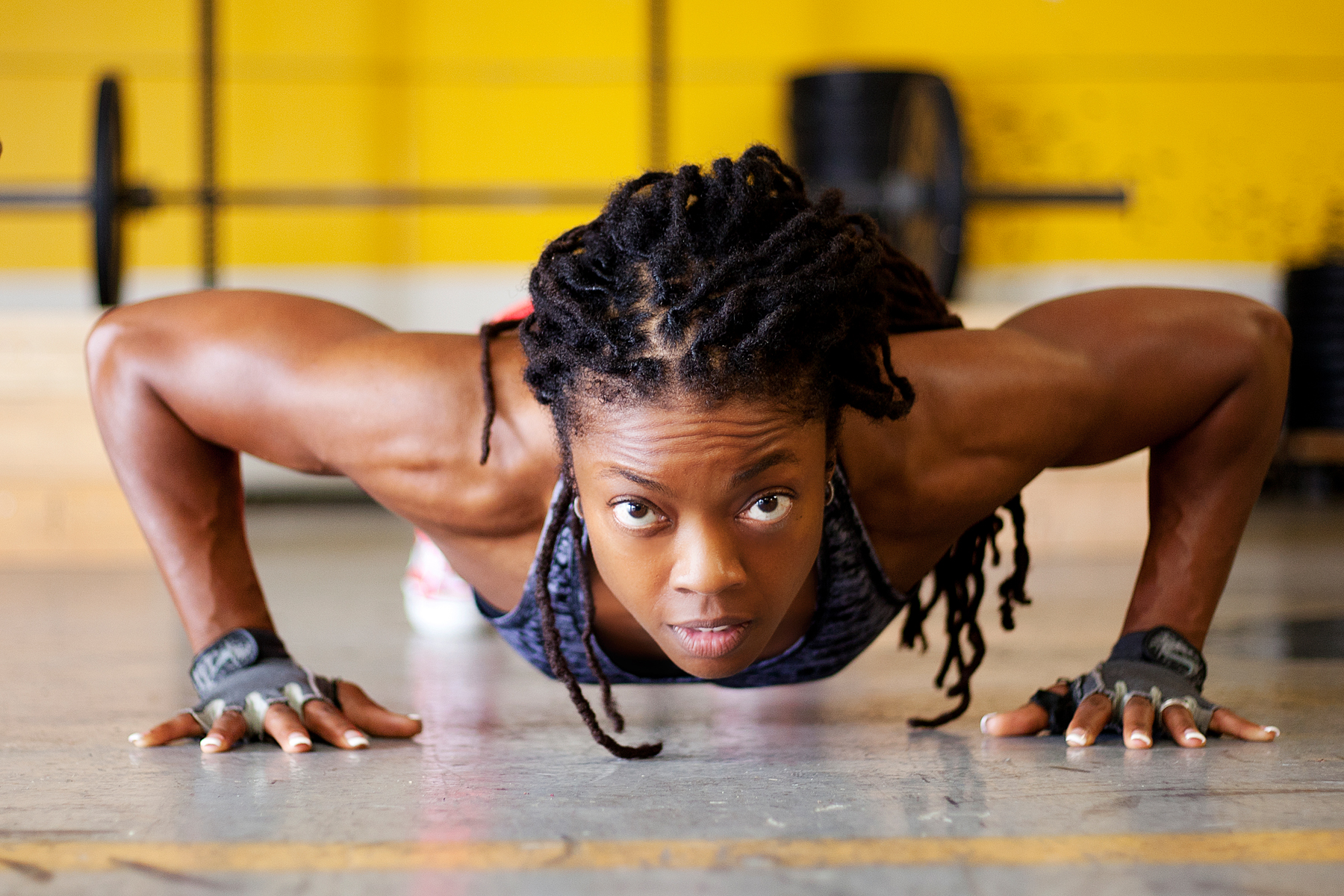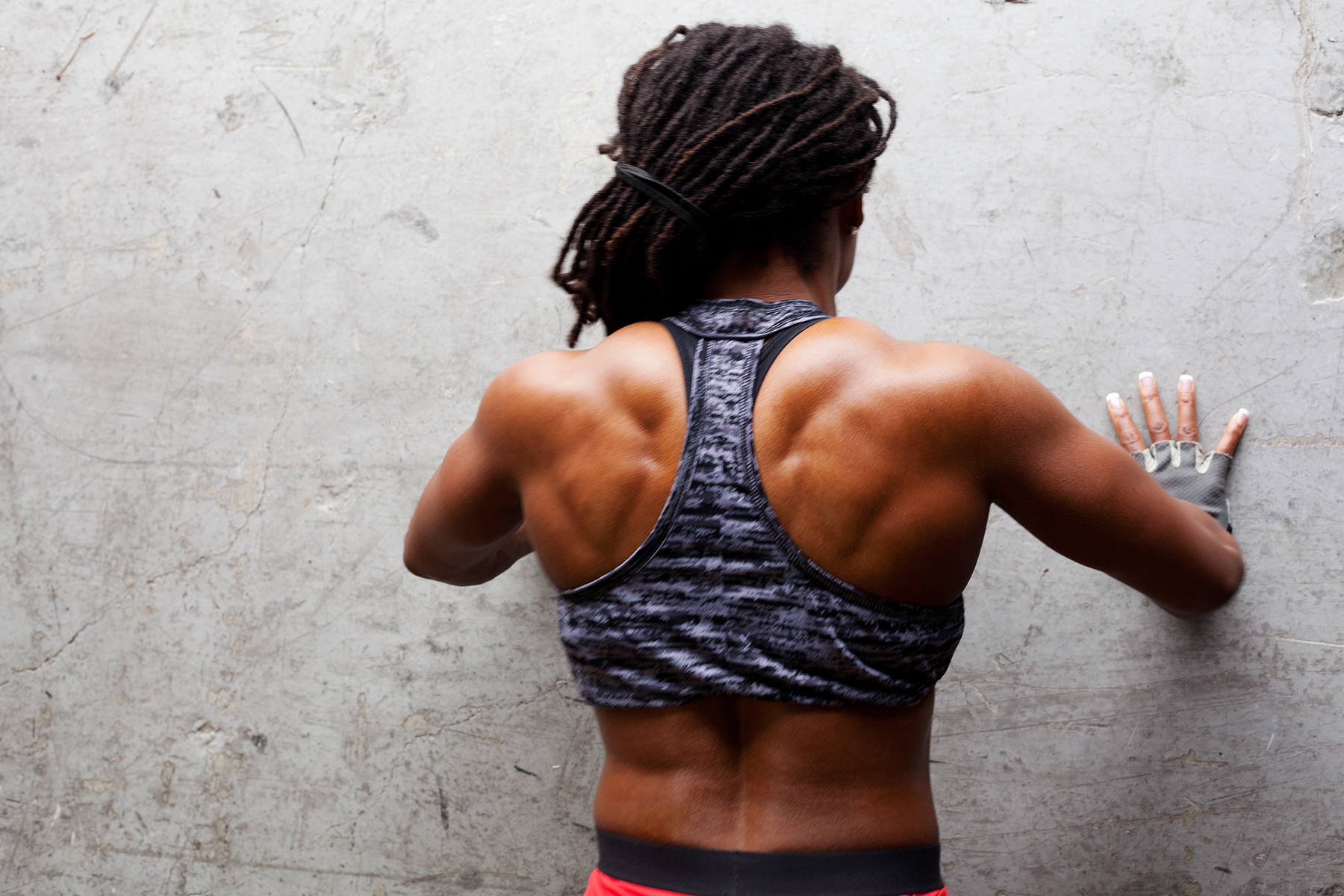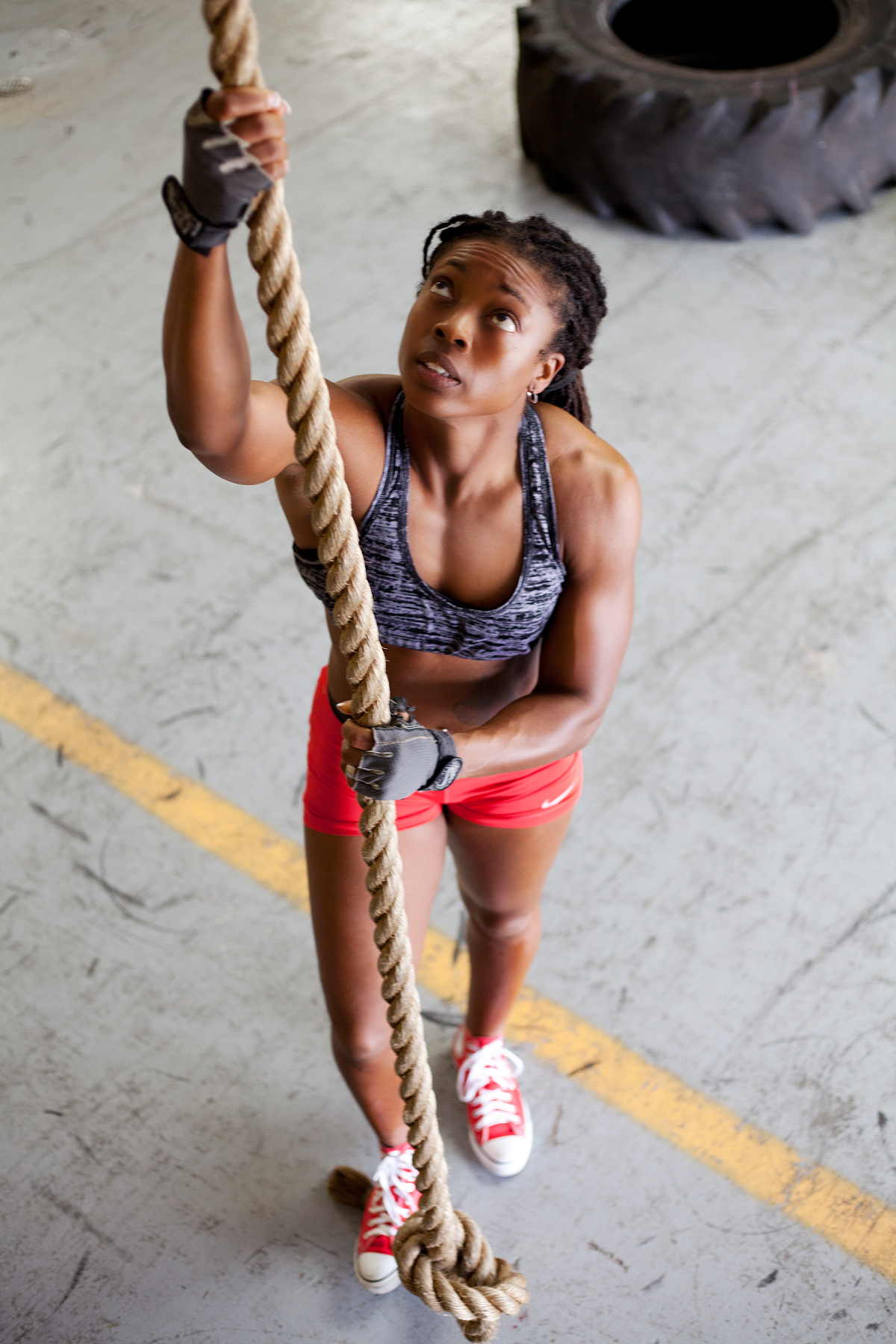 For more information on photography sessions with Photos by Dacia Idom, feel free to contact me at dacia@daciaidom.com or here.