On June 11, Shawn and Katie said "I do" in Riverside, California. I was honored to document the lovely ceremony, witnessing my brother marry his Queen and gaining a sister in the process.

Shawn, it's been a privilege watching you become the man you are today. You're a godly man, focused on family and community, and your desire for success extends beyond you and yours. You work, not only for your family, but for others in need of a helping hand, and I couldn't ask for a better example of a person living for a cause greater than self.
Katie, your beauty and kindness can be felt even before you say a word. I am so thankful my brother found you. You make him better, and I can see it's a mutual dynamic. I adore the love you two share and how you work together to accomplish independent goals as well as shared ones.
There is no fear in love. But perfect love drives out fear, because fear has to do with punishment. The one who fears is not made perfect in love. We love because he first loved us. 1 John 4:18-19
In life, there are so many reasons to fear love, but with Christ as your foundation, you two have the greatest strength to lean upon when you are weak. May God always keep you and may you cling to Him on days that aren't as joyful as your special day. I love you both. Thanks for allowing me to be a part of your lives and a witness to your love.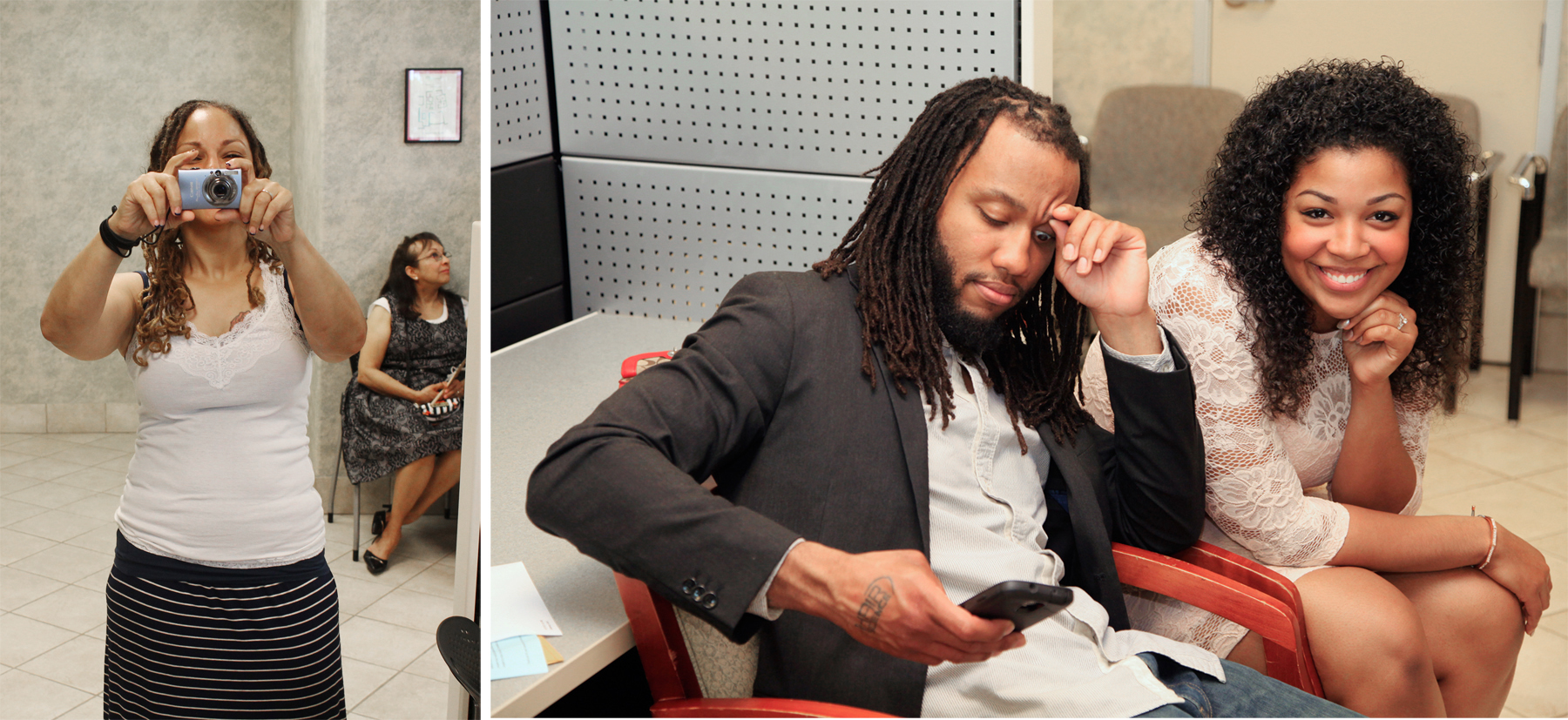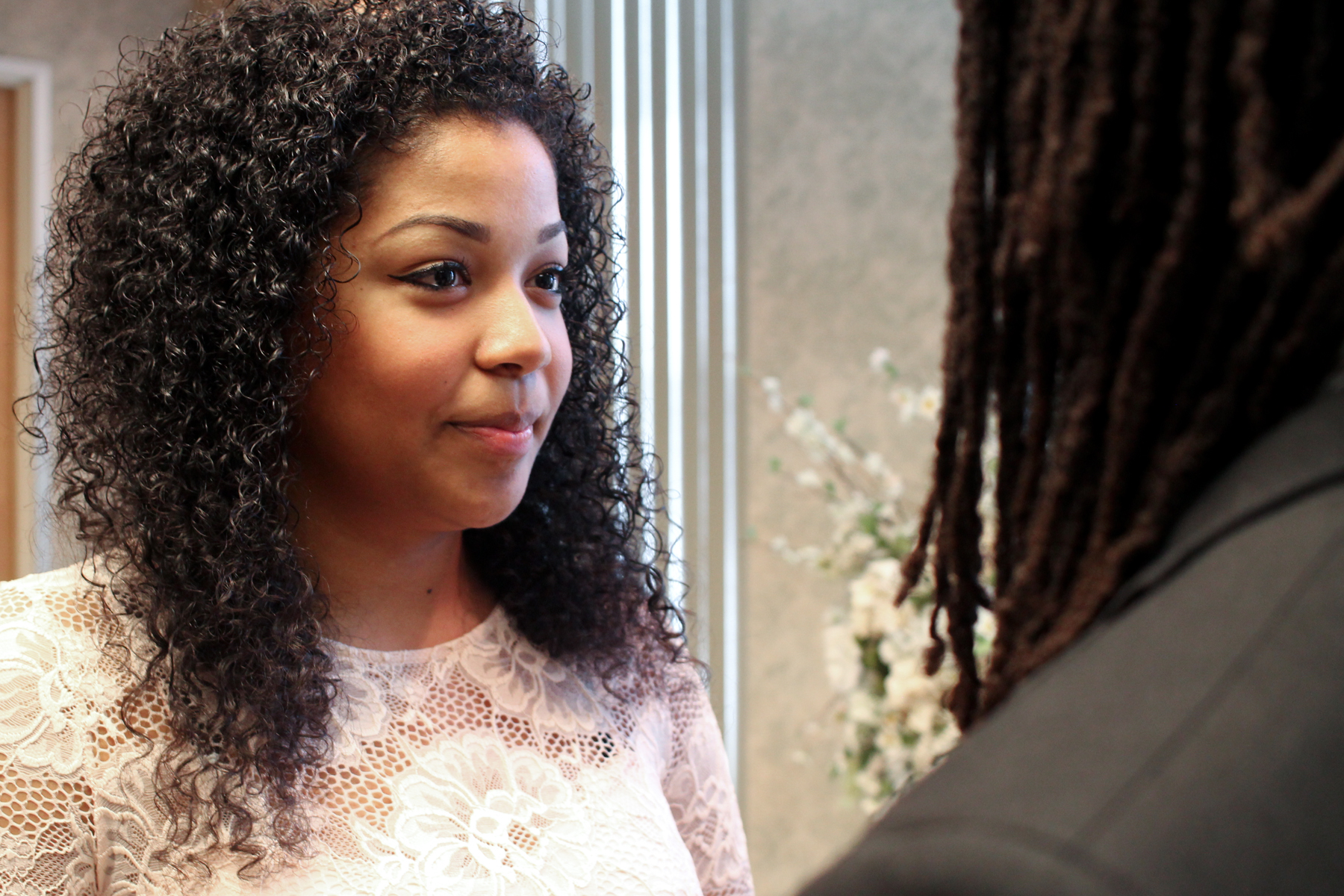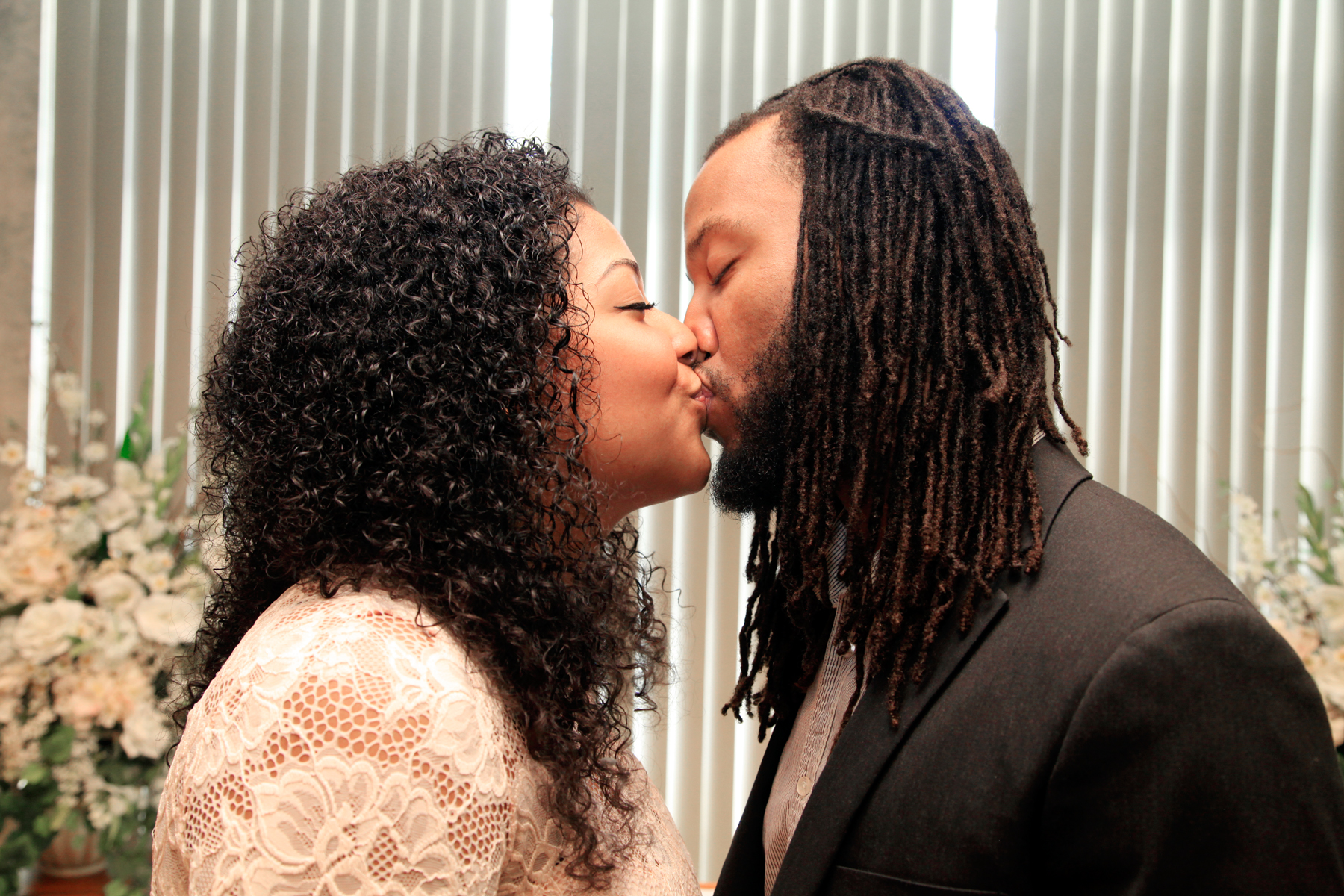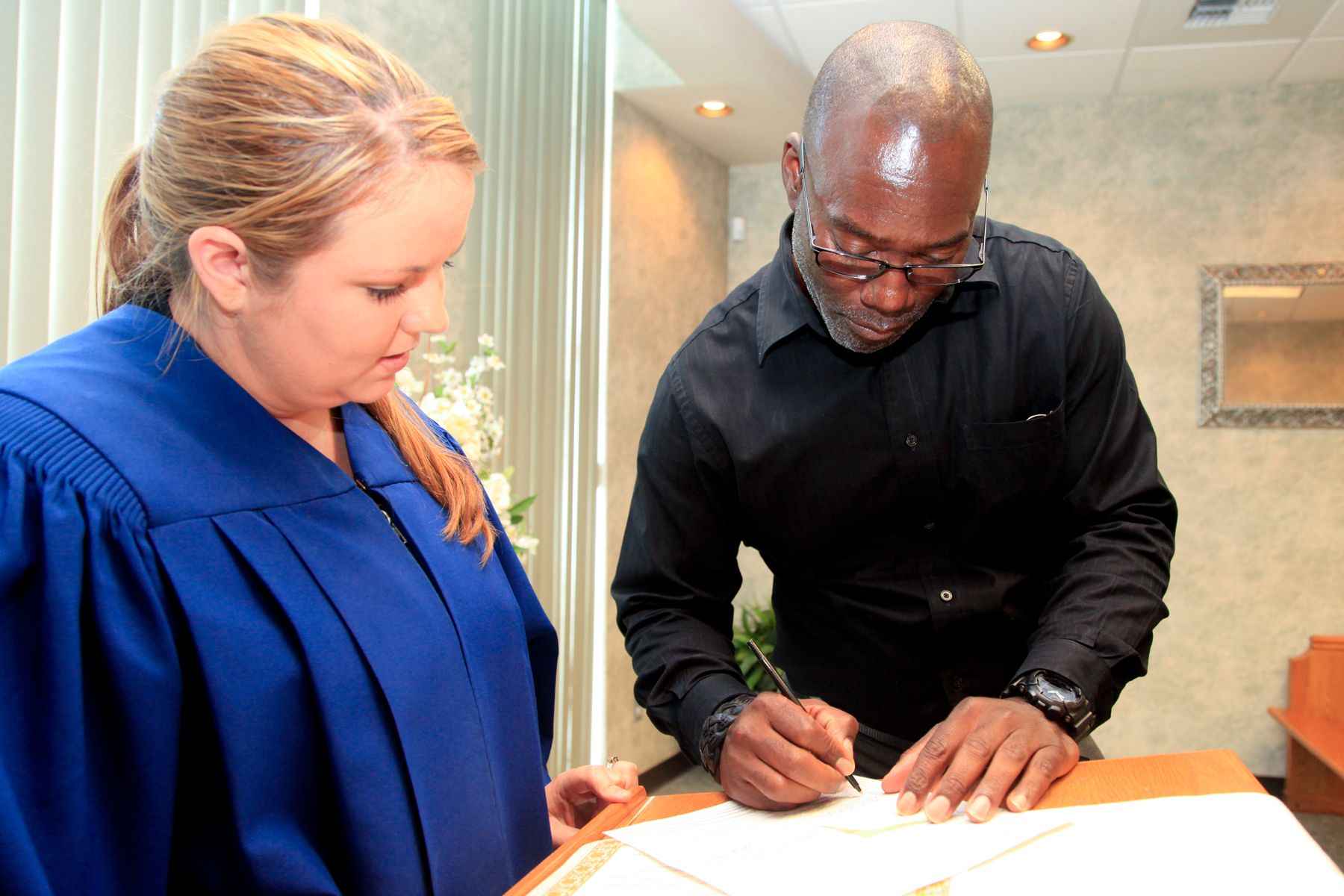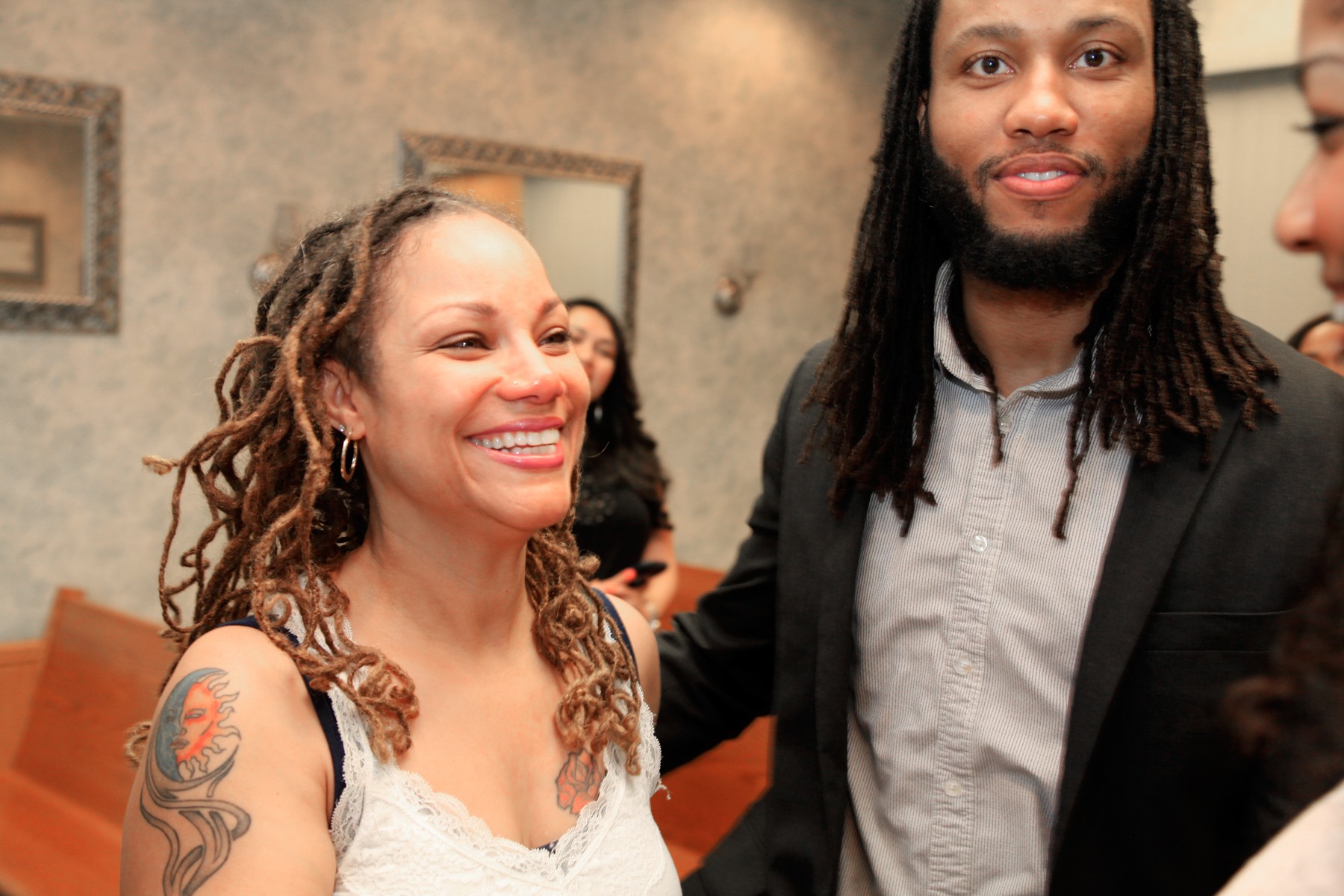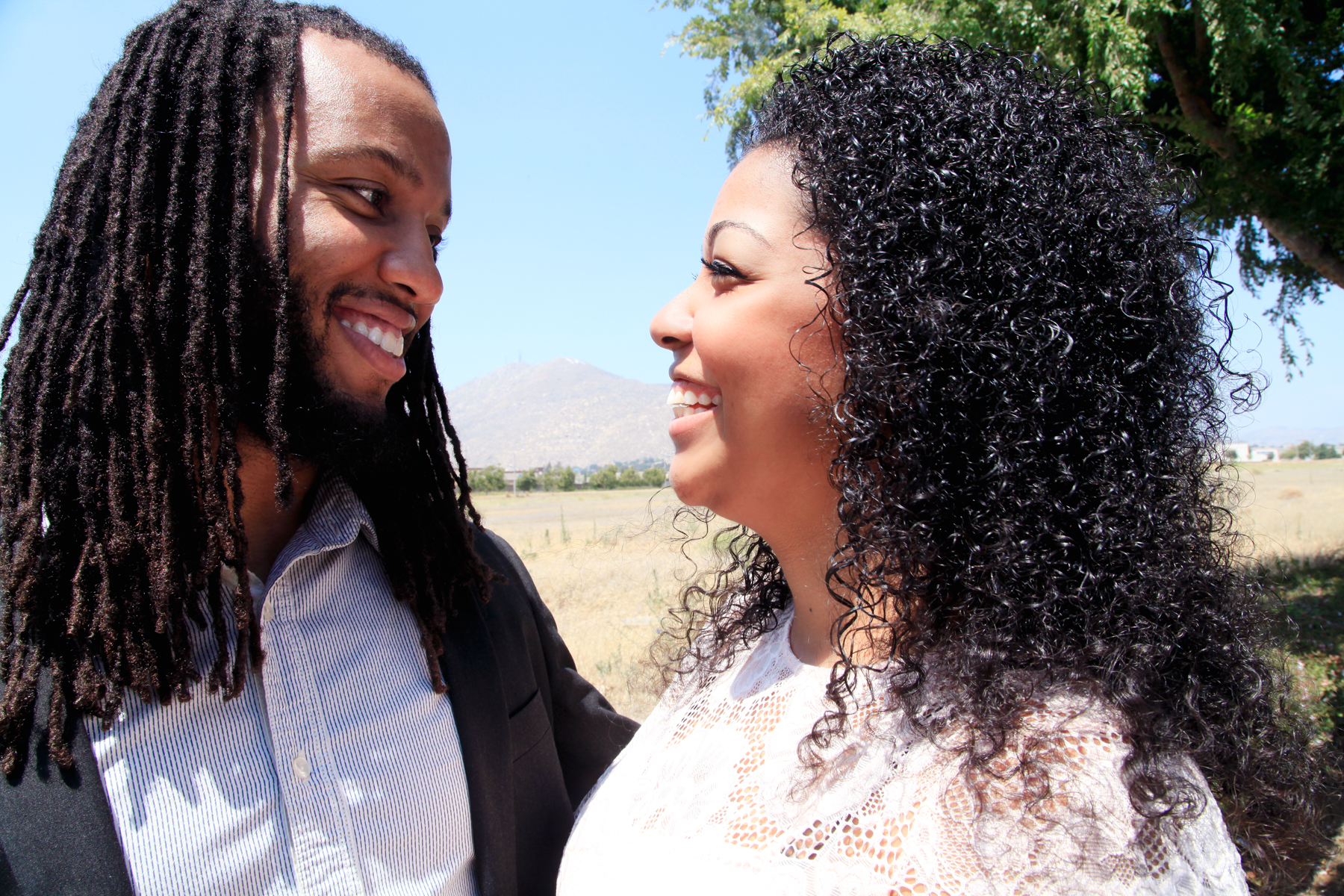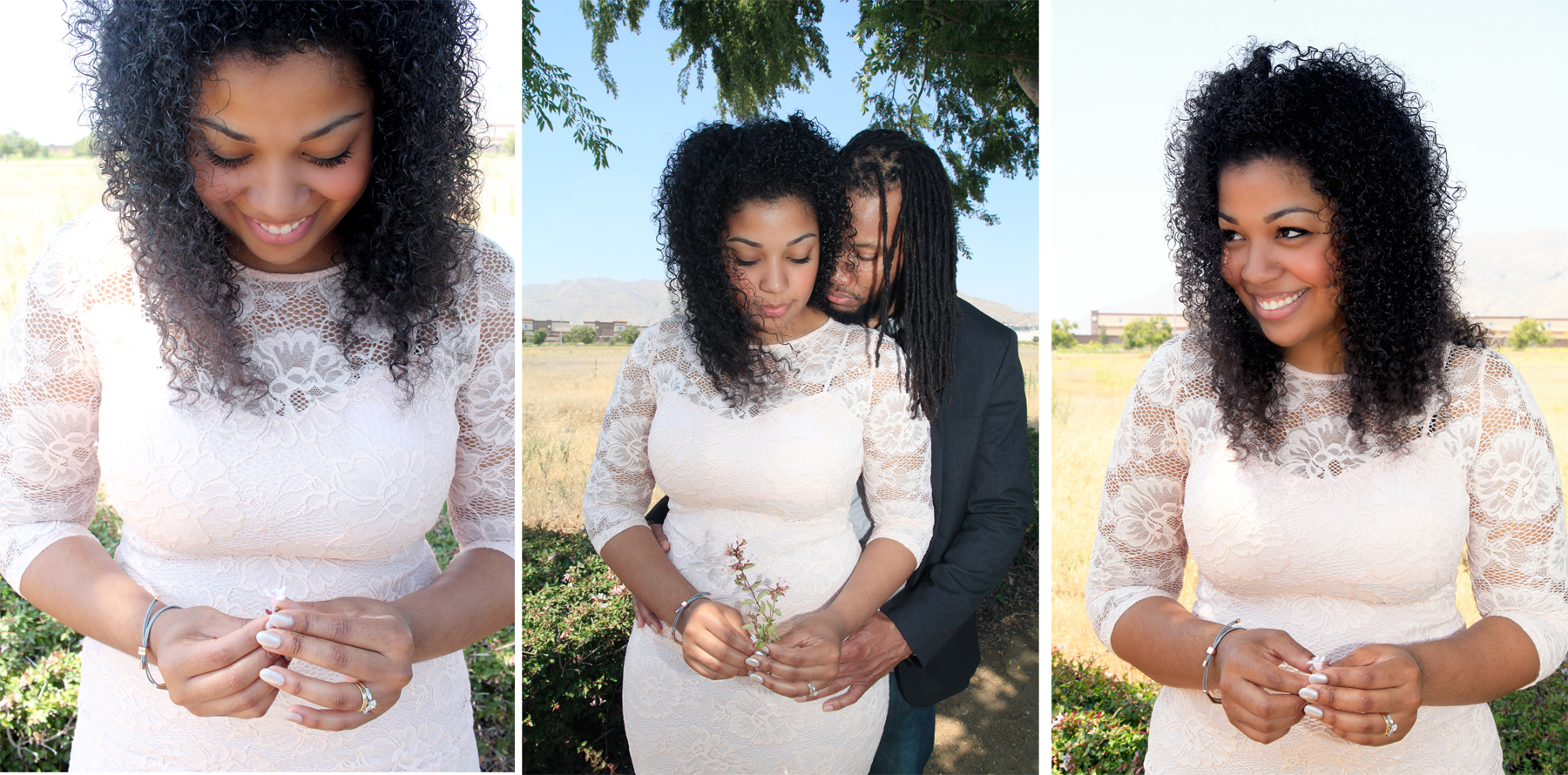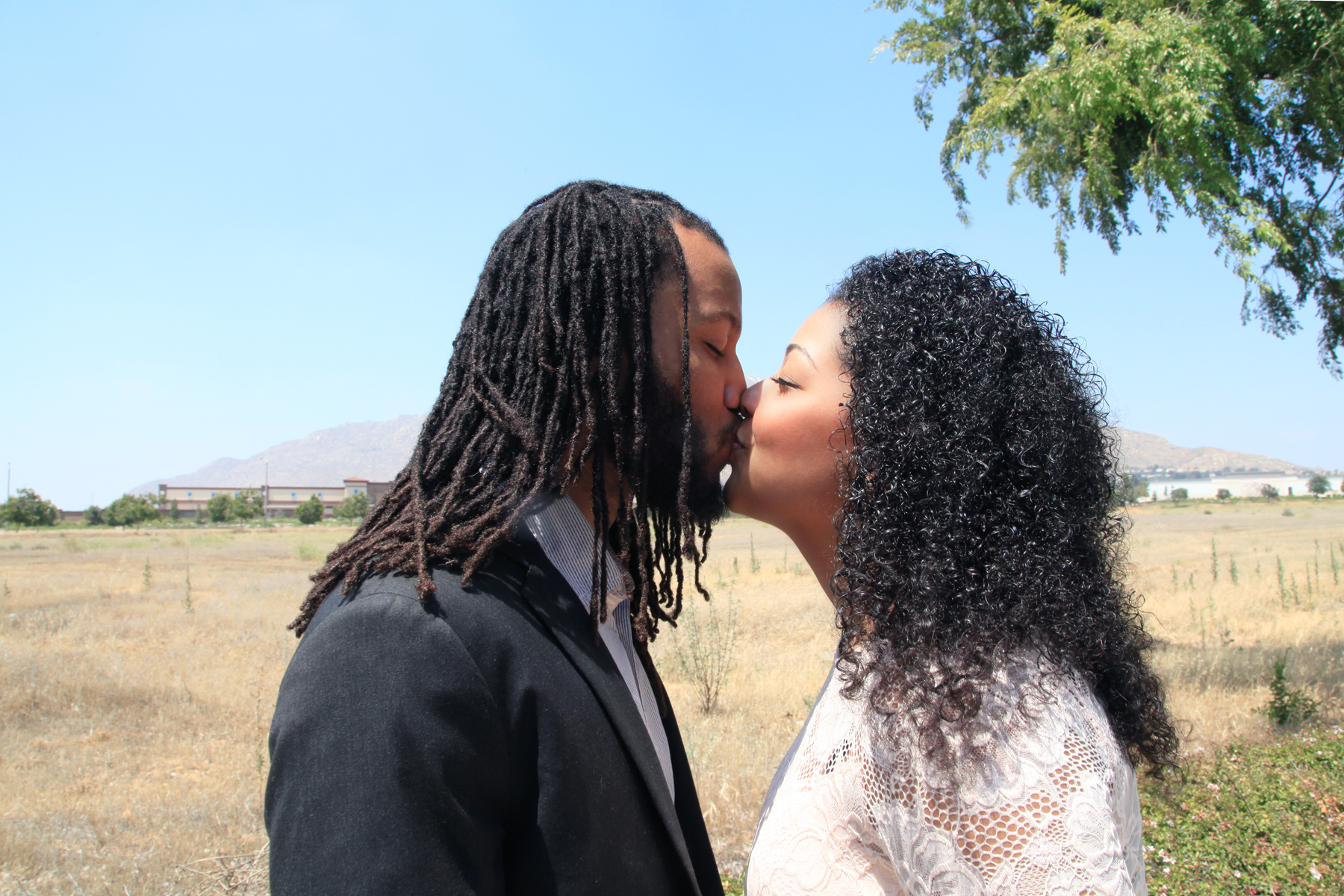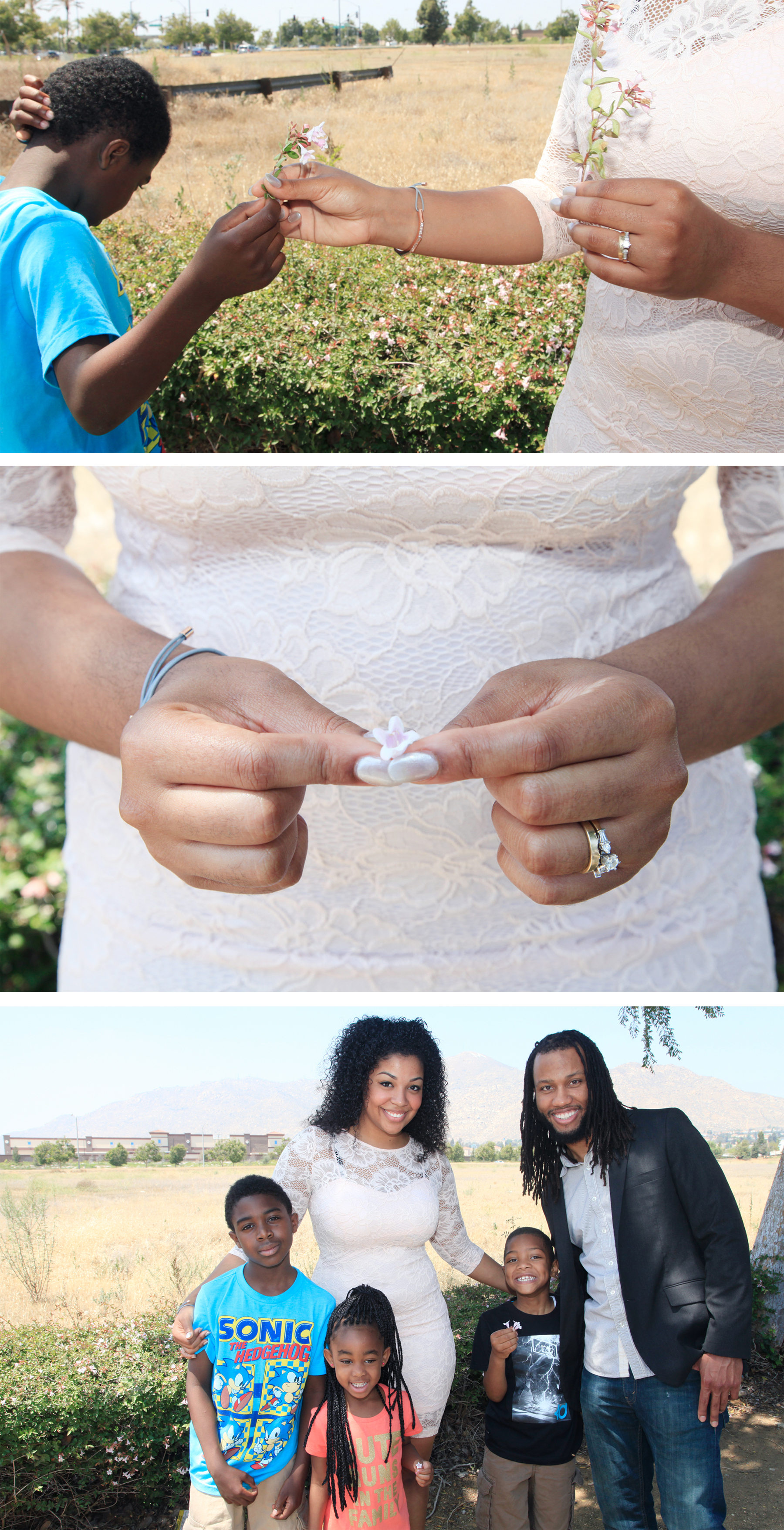 Congratulations!