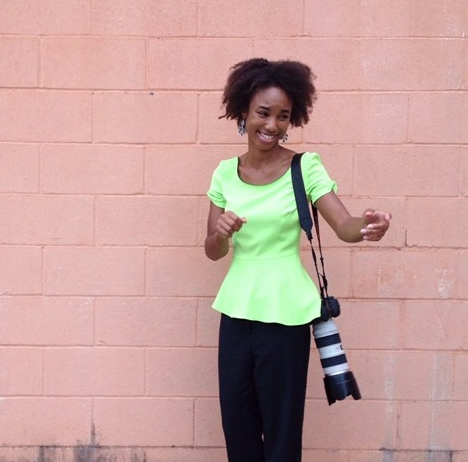 Dacia Idom is a communications manager, writer, and professional photographer based in Anchorage, Alaska.
She was formerly a writer at Chopp Kitchen, a recipe and cooking startup company, and worked as a multimedia journalist at The News-Star in Monroe, La.
She has completed internships with publications such as the Argus Leader in Sioux Falls, S.D., and the Daily American in Somerset, Pa.
She has also participated in The New York Times Student Journalism Institute New Orleans 2012 and the Freedom Forum Diversity Institute's American Indian Journalism Institute 2012 and Multimedia Scholars Program 2011.
Idom earned a Bachelor of Fine Arts in photography and a minor in journalism at Louisiana Tech University (Ruston) in May 2012.
Contact her at dacia[at]daciaidom.com or by using the Contact form on the main menu.